Pastor Brenda Foster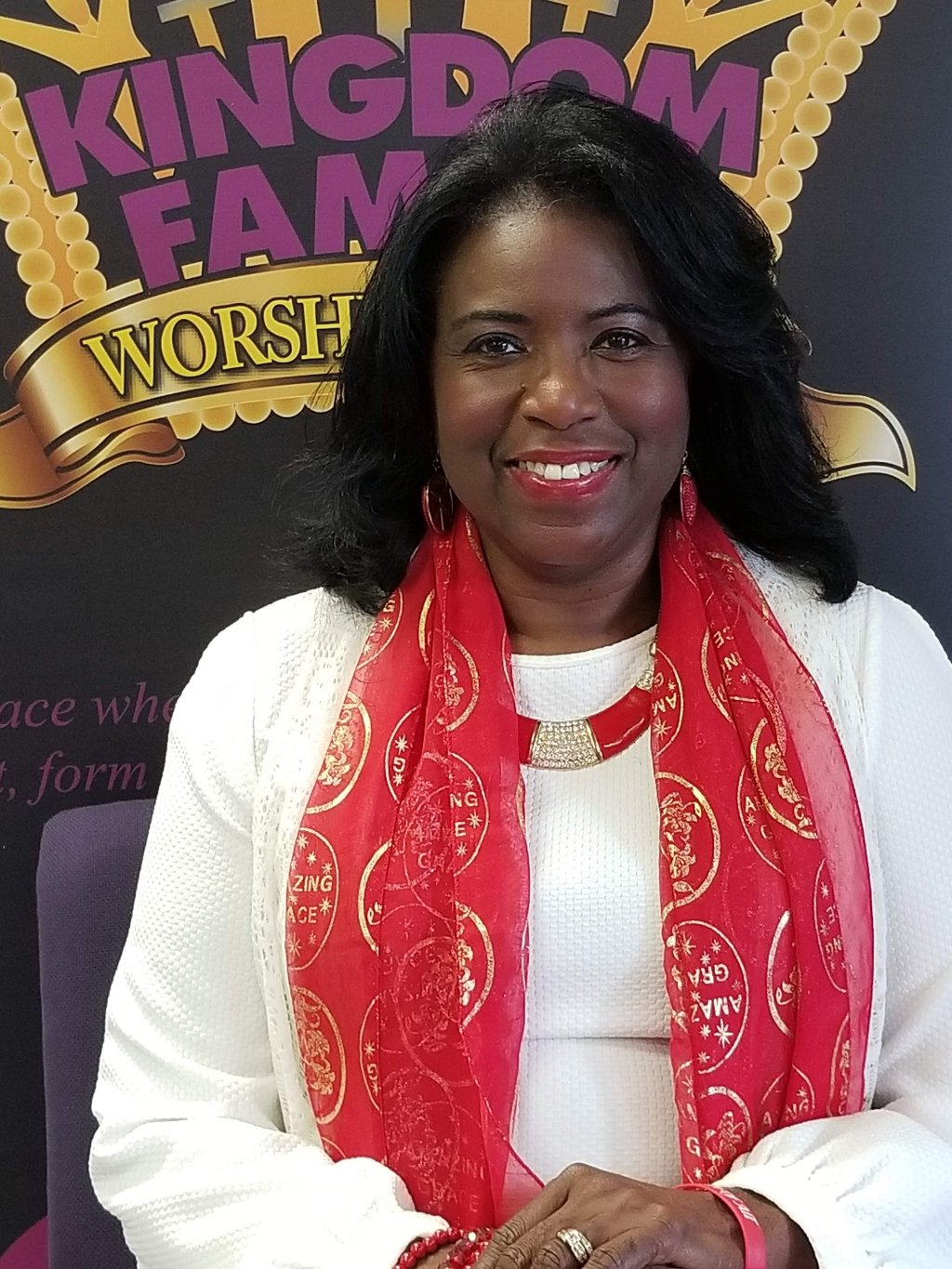 Pastor Brenda Foster an anointed preacher and teacher of the word of God. She is a

dynamic Woman of God who brings a message of hope and healing. She's an
Inspirational Gospel Vocalist with a soulfully versatile voice in Gospel Music.

She is sure to ignite your heart with her anointed music and message of The
Kingdom of God and His Greatness! A True Worshipper.
Pastor Brenda and her husband Rozell Foster, Sr., served as Associate Pastors at

Christian Retreat Family Church, since 2005-2017 (12 yrs), Bradenton, Florida.
Licensed Ordained Ministers of Global Christian Ministry Forum International,
USA (GCMF); Gospel Crusade International (GCI). They are Founders of
Hope and Restoration International Ministries, Inc., Kingdom Family Worship
Center, Good News Ministry, and Kingdom Mentoring Ministry, Bradenton,
Florida.
She and her husband Pastor Rozell Foster, Sr. now serves as Senior Pastor(s) of

Kingdom Family Worhship Center in Bradenton, Florida, Since September 10,

2016. Anointed Teachers and Preachers, they bring a practical teaching of
God's Word for everyday living that brings healing and deliverance to the body
of Christ. Her Passion is to Honor and Glorify God. To fulfill His plan and
purpose for her life, and share the Good News of the Kingdom of God message
that Jesus Preached with all people. She accepted Jesus Christ as her Lord and
Savior in l984.

She studied at Vision Christian Bible College and Seminary, with a Bachlor of

Arts Degree in "Biblical Studies" and a Master of Arts Degree in "Christsian
Couseling". Student Teacher of the Institute of Ministry (IOM); Pastor's
Women God Encounters, Conference Speaker, Worship Leader, Music
Vocalist. Ministered Her first Gospel Concert and introduced her New Gospel
CD in 20ll; and three Gospel Concerts thereafter.
Brenda's Favorite Bible Scriptures:
John 3:16-17; Matt 28:18-20; 6:33; Rom 12:1-2; Ps 150

Minster Jimmy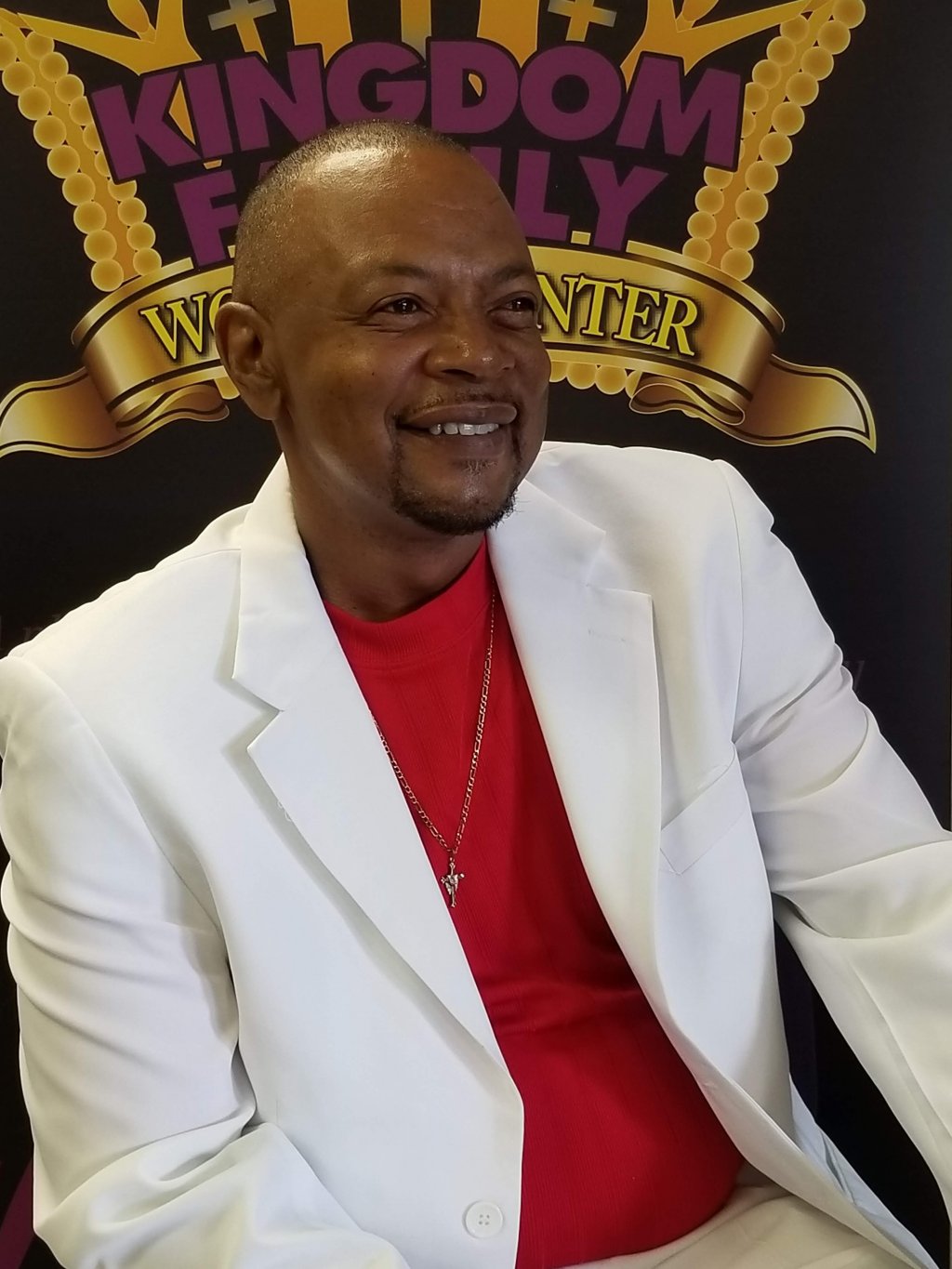 Pastor Carmen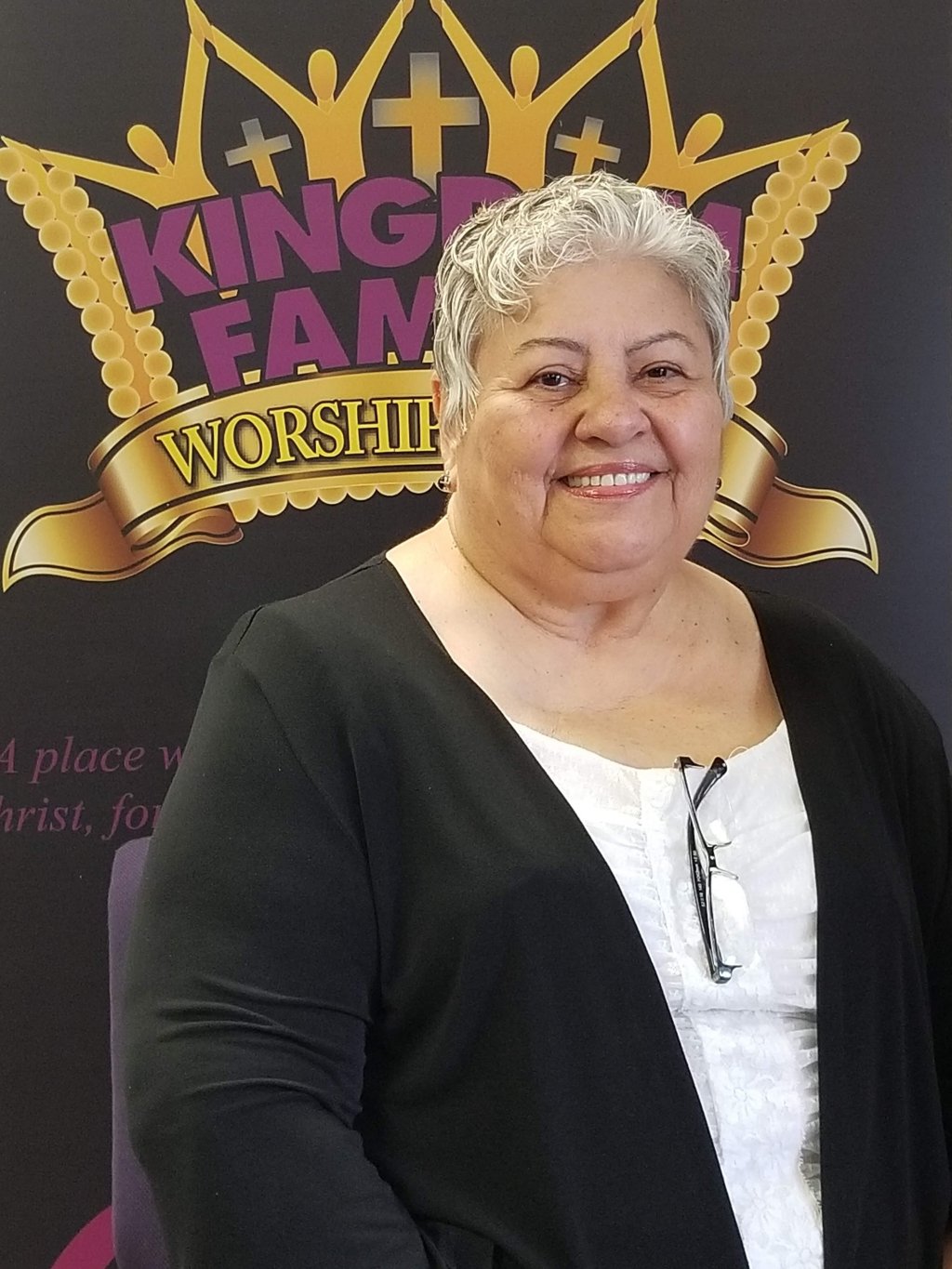 Praise and Worship Team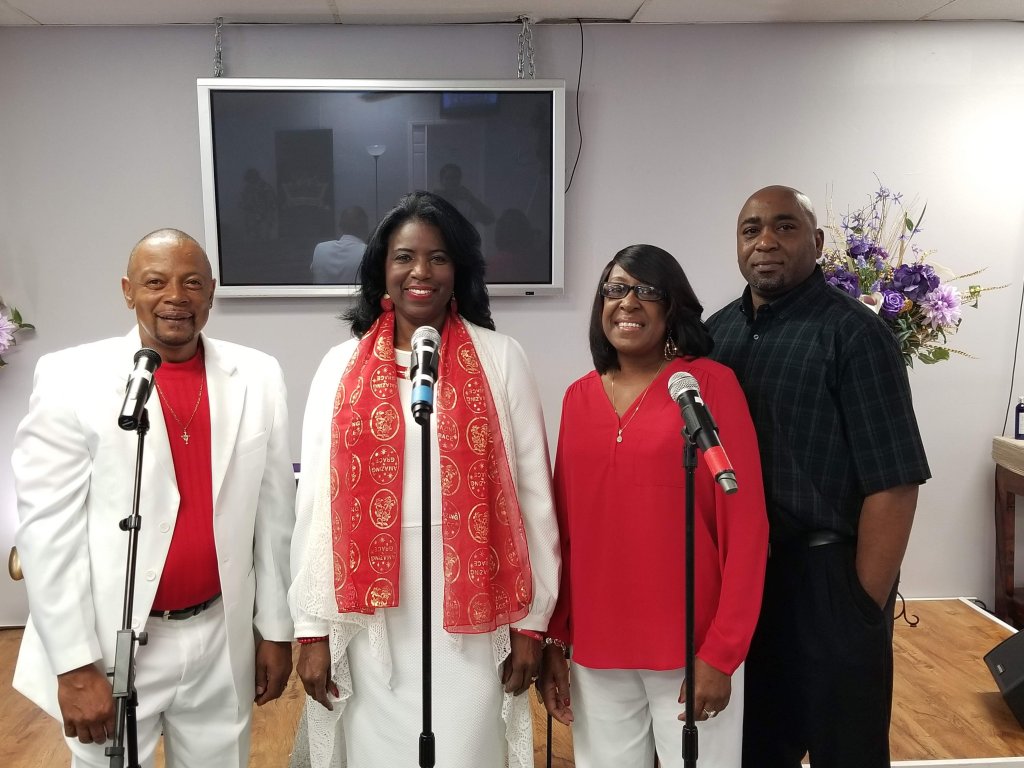 Children (12 and under) Minster NaTasha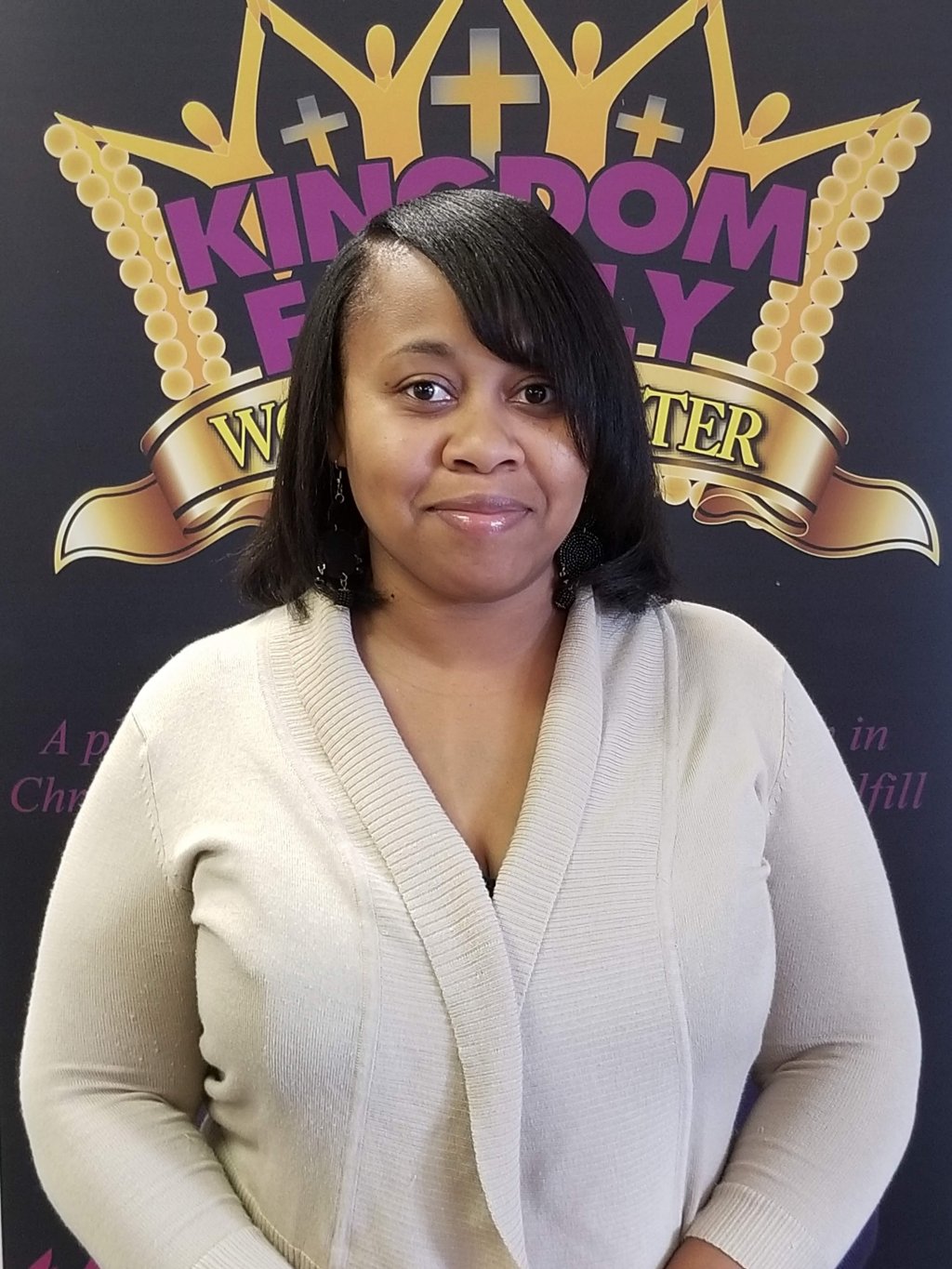 Youth Minster Krystaleraye